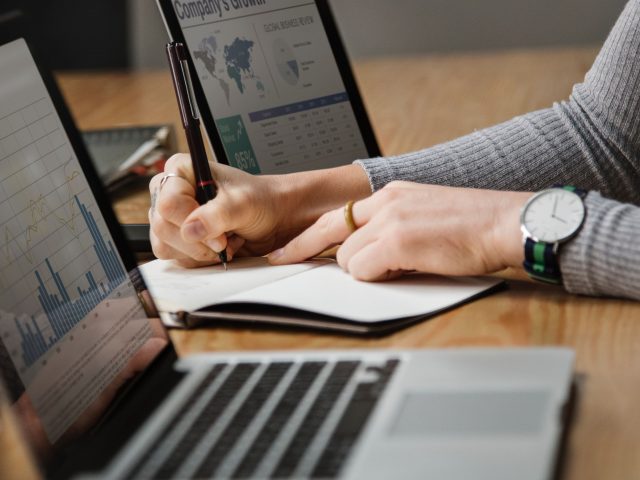 RESPONSIVENESS
Active throughout Belgium and the Luxembourg, we offer our passion and experience to satisfy your telecommunications needs.
Hilink réagit à votre demande en un double-clic (ou presque). Les incidents n'ont qu'à bien se tenir.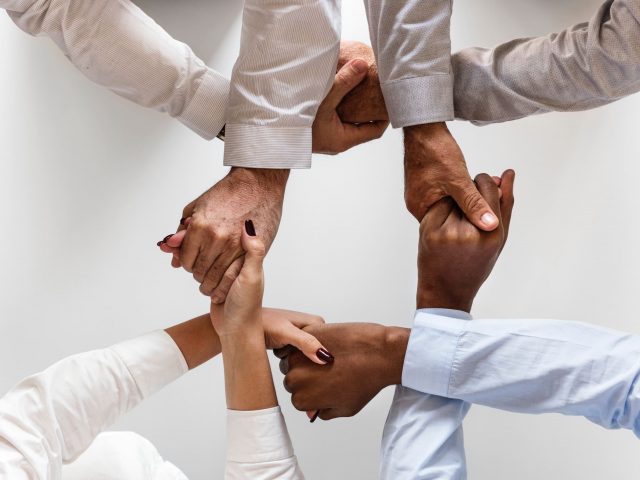 PROXIMITY
Close to our customers, we strive to maintain long-term relationship based on trust and exchange.
The satisfaction of our customers is our top priority. And it cannot be achieved 100% without hand-in-hand work with each of our partners.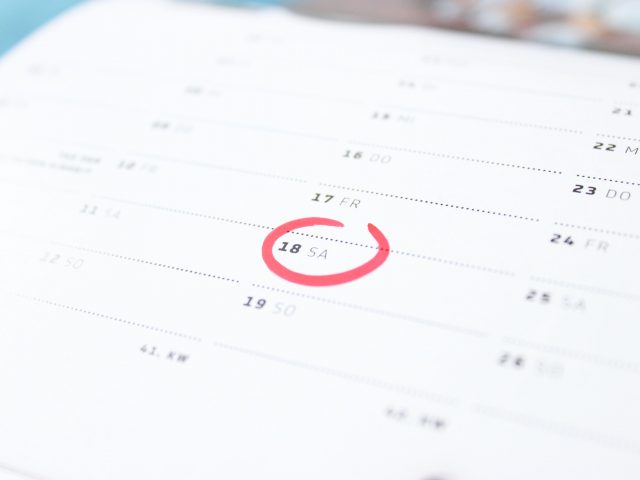 FLEXIBILITY
Our team listens to you and constantly adapts to your agenda. In order to lighten your workload. We look for the solution that will optimize your activity.
Si comfortably and scroll through your black screen while we set up your computer network.